Canada
Geotab is proud to be headquartered in Canada and have made Oakville our home for the past 20 years.
2440 Winston Park Drive Oakville - Head Office
Oakville, Ontario
L6H 7V2, Canada
340-137 Glasgow Street Waterloo
Kitchener, Ontario
N2G 4X8, Canada
4299 Canada Way, Suite 215 Burnaby
Burnaby, British Columbia
L6H 7V2, Canada
440 Armand-Frappier, Suite 150 & 160 Laval
Laval, Quebec
H7V 4B4, Canada
1 University Ave, Unit 11-101 Toronto
Toronto, Ontario
M5J 2P1, Canada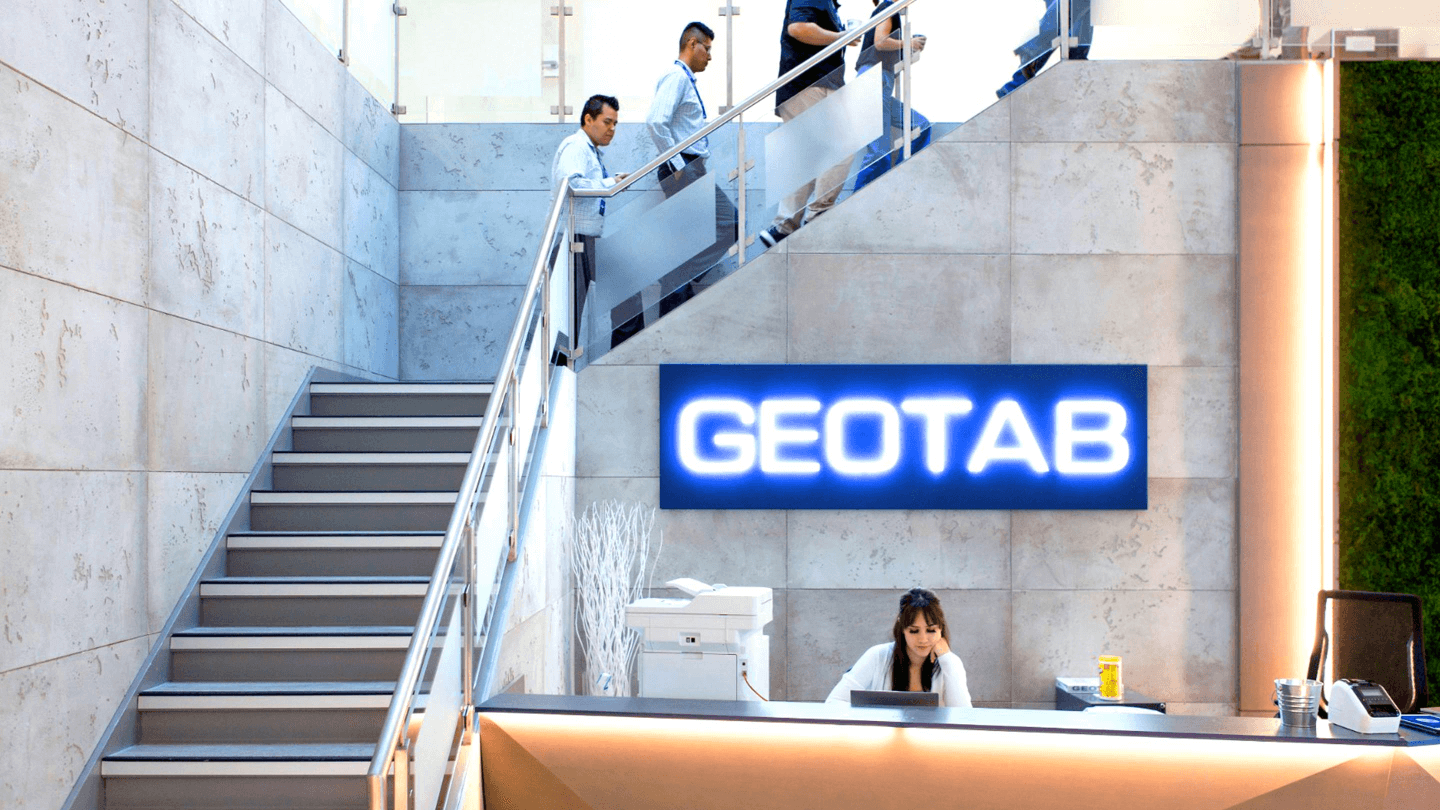 ---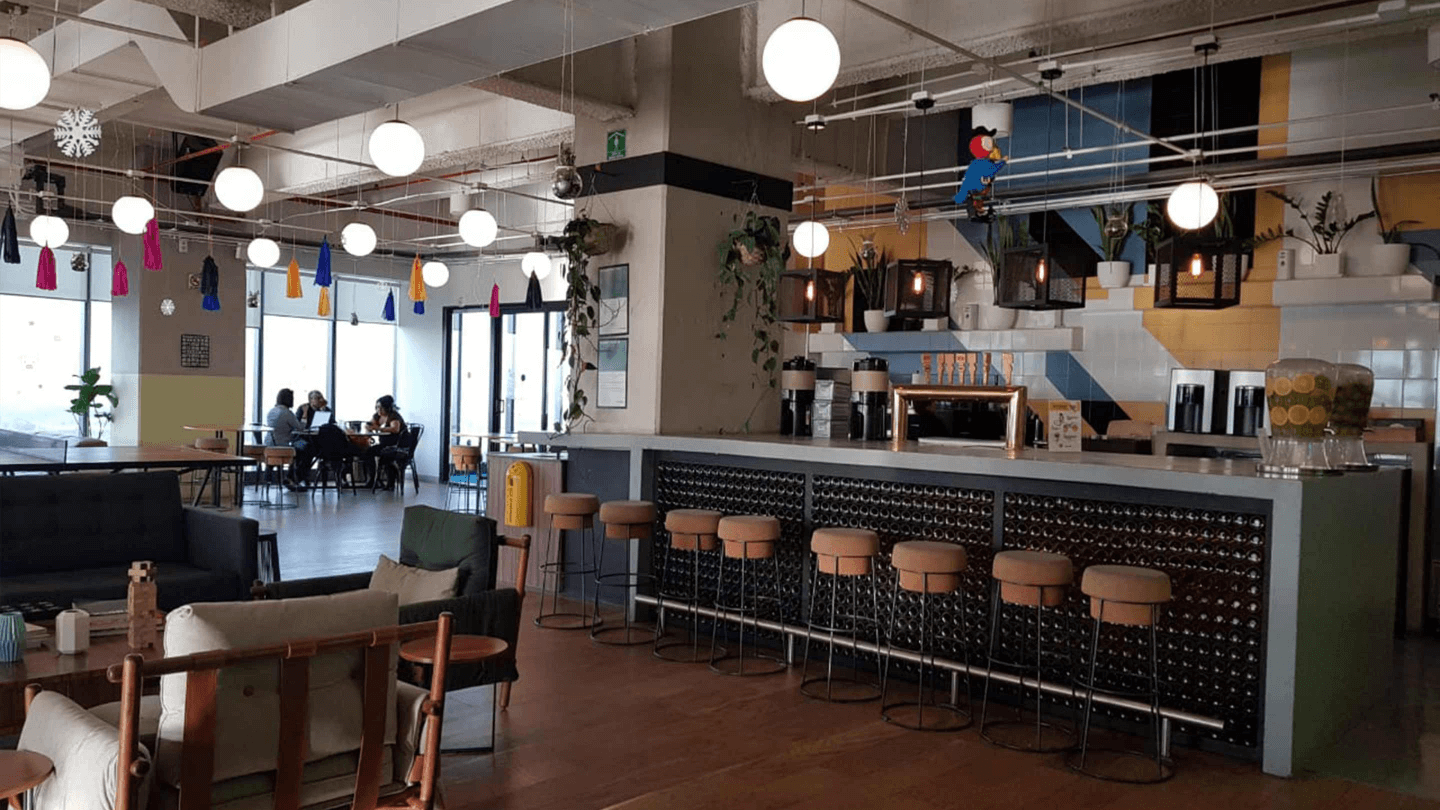 United States & South America
With our second-largest office in Las Vegas, we have a large team of Geotabbers with smaller offices in Denver and Mexico City.
7180 Pollock Drive Las Vegas
Las Vegas, Nevada
89119, USA
2300 South Jason St. Denver
Denver, Colorado
80223, USA
Av. Paseo de la Reforma 296 Mexico City
Juárez, City of Mexico, CDMX
06600, Mexico
---
Europe
We have multiple offices in Europe as well as remote employment opportunities!
Geotab GmbH Madrid
C/ Pedro Teixeira
Madrid
8 Planta 9ª 28020, Spain
40 Rue du Colisée (WeWork Colisée) Paris (WeWork)
Paris
75008, France
75 Farringdon Rd London
London
EC1M 3PS, United Kingdom
Geotab GmbH Italy (WeWork office)
Viale Citta d'Europa 39
Rome
00144, Italy
Kaiserstr, 100 Aachen
Herzogenrath
52314, Germany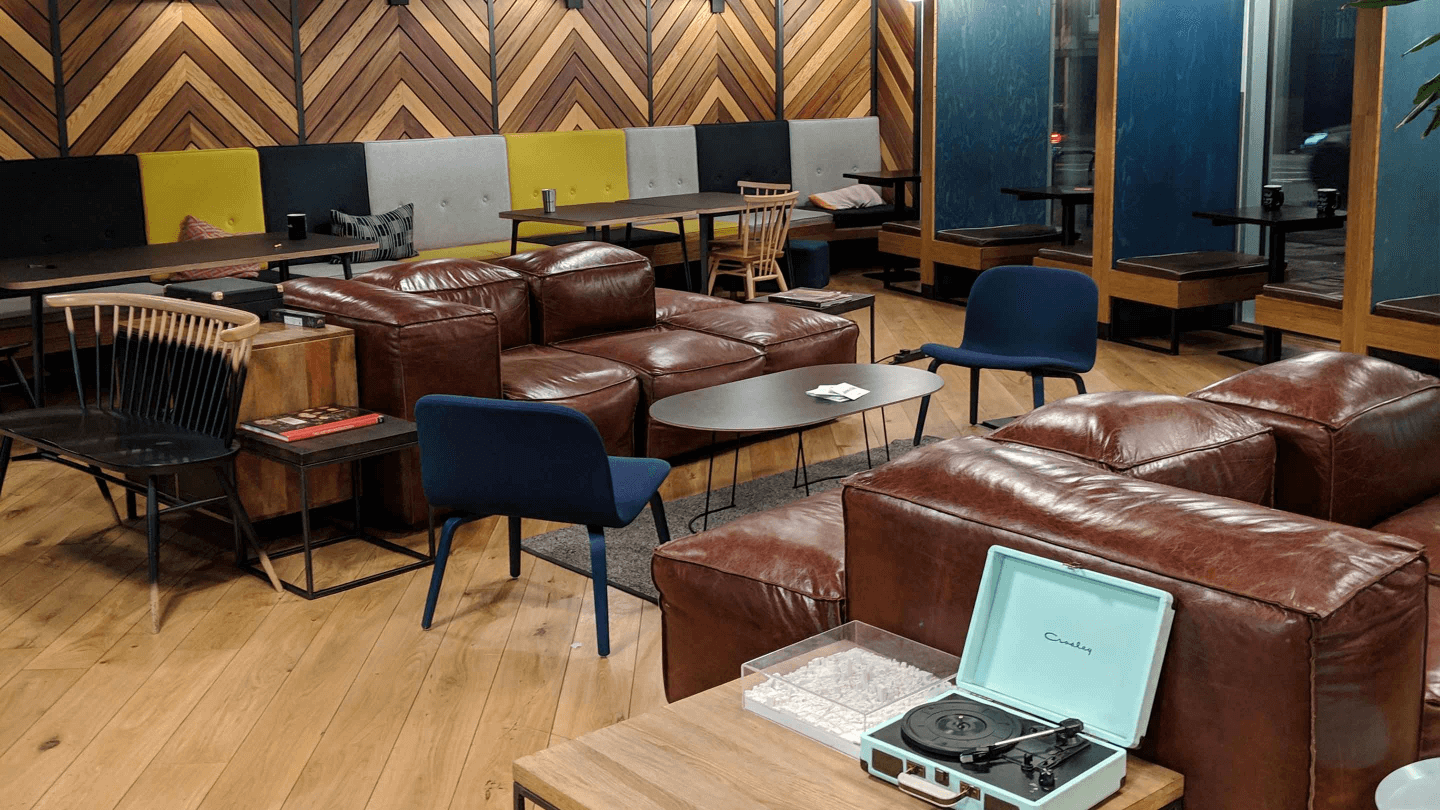 ---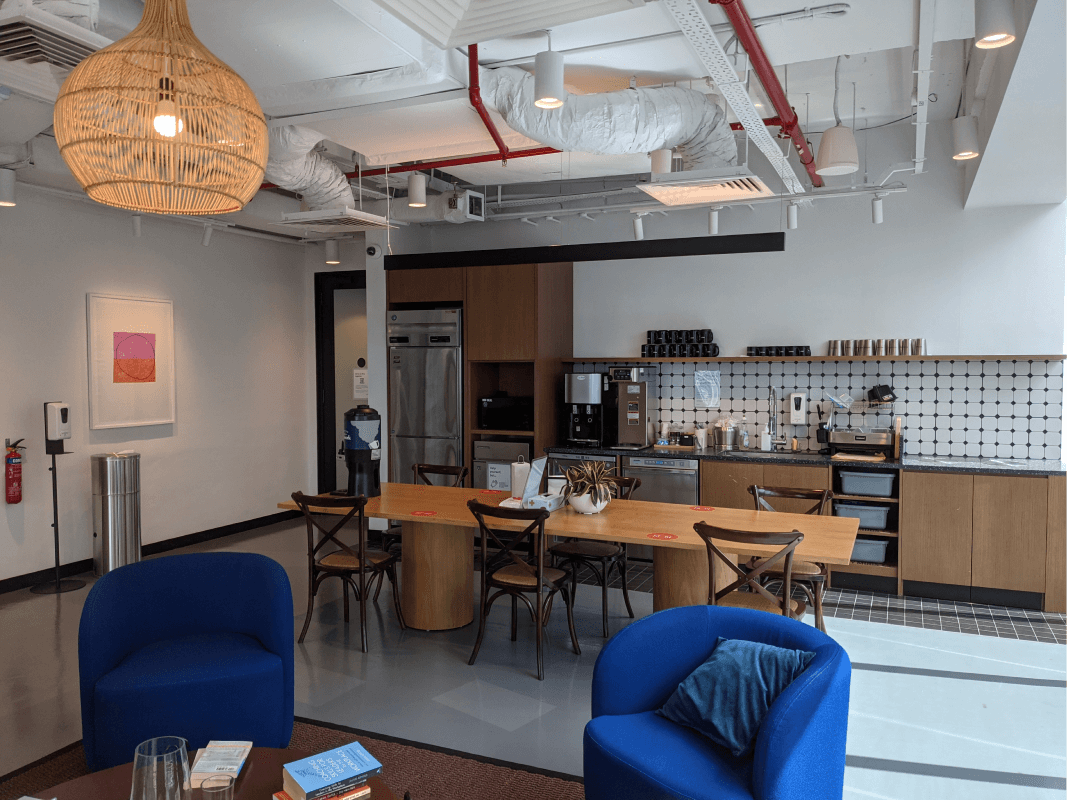 Asia & Australia
We're growing!
Level 24 Westpac House, 91 King William Street Adelaide
Adelaide, SA
5000, Australia
Room 707, Mai Ke Long Building, Science and Technology Park Shenzhen
Shenzhen, Guangdong
518057, China
30 Prinsep Street Singapore
188647, Singapore