Canada
Geotab is proud to be headquartered in Canada and have made Oakville our home for the past 20 years.
2440 Winston Park Drive Oakville - Head Office
Oakville, Ontario
L6H 7V2, Canada
340-137 Glasgow Street Waterloo
Kitchener, Ontario
N2G 4X8, Canada
6060 Silver Drive, 3rd FL, suite 146 Burnaby
Burnaby, British Columbia
V5H 2Y3, Canada
155 University Avenue, 2nd Floor, Unit 200 Toronto
Toronto, Ontario
M5H 3B7, Canada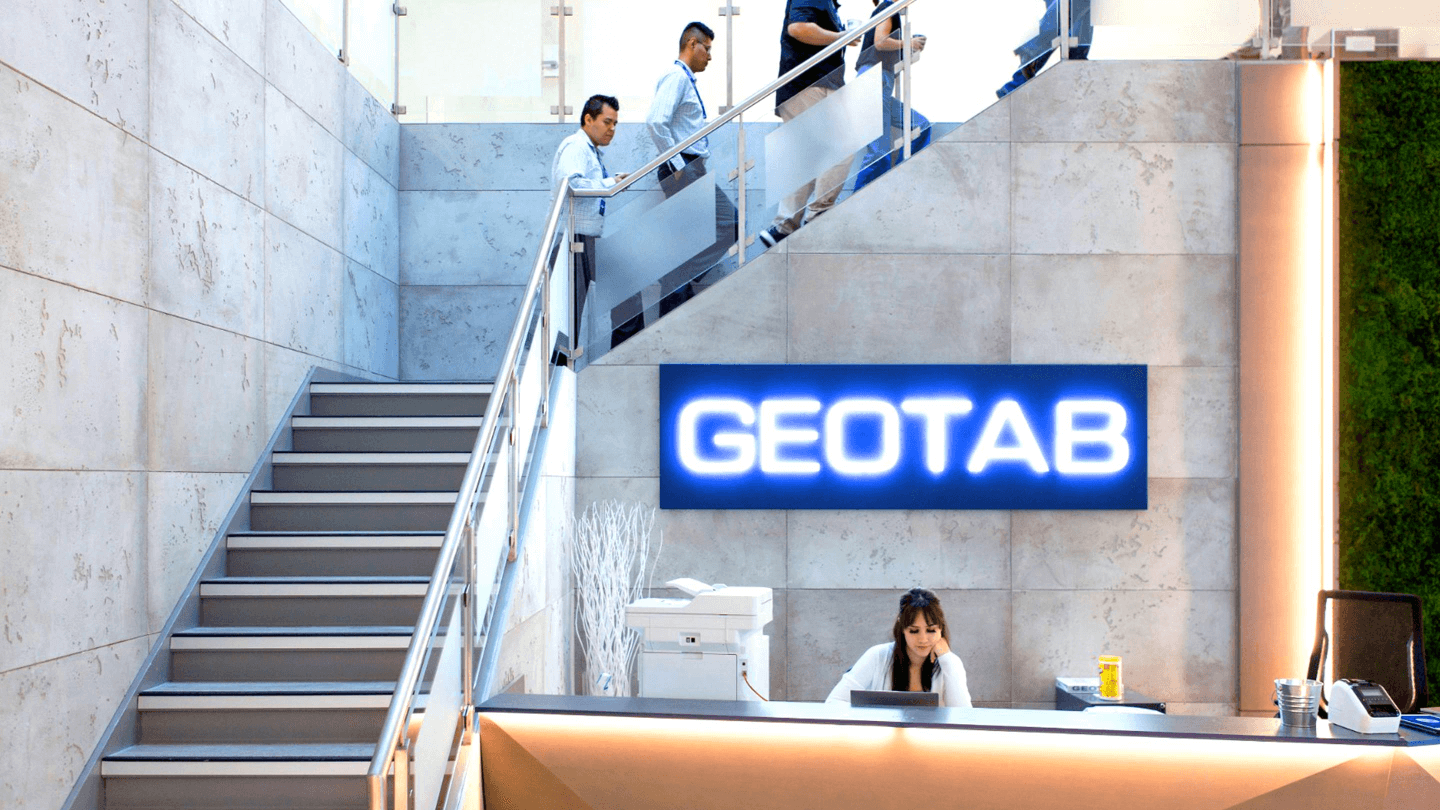 ---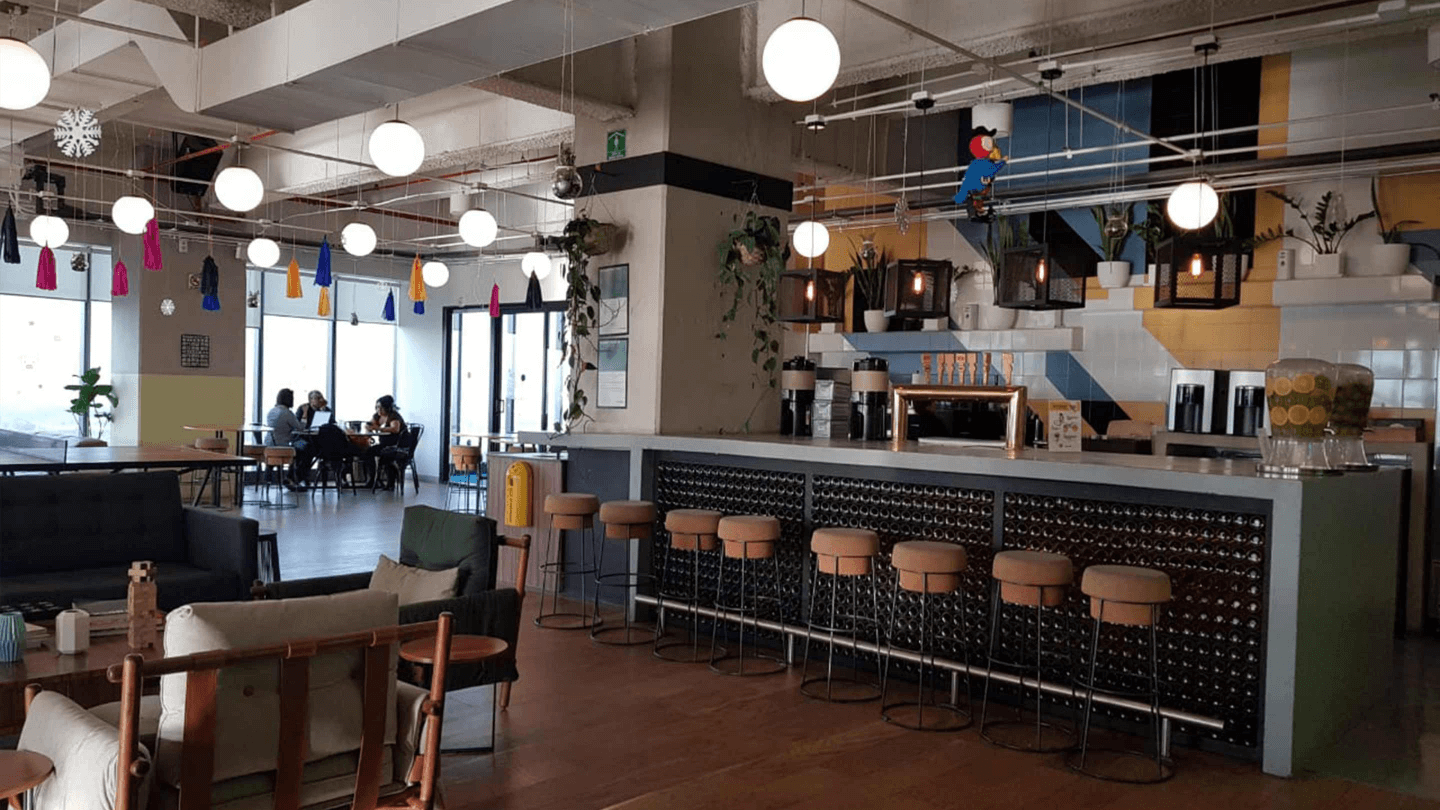 Mexico
We have a team of Geotabbers in a small office in Mexico City
Av. Paseo de la Reforma 296 Mexico City
Juárez, Mexico City, CDMX
06600, Mexico
---
Europe
We have multiple offices in Europe as well as remote employment opportunities!
Geotab GmbH Madrid
C/Pedro Teixeira 8 Planta 9ª
Madrid
28020, Spain
IWG Paris
90-92 Route de la Reine Boulogne-Billancourt
Paris
92100, France
75 Farringdon Rd London
London
EC1M 3PS, United Kingdom
Geotab GmbH Rome
Viale Citta d'Europa 39
Rome
00144, Italy
Geotab GmbH c/o Polihub Milan
Via Giovanni Durando 38
Milan
20158, Italy
Kaiserstr, 100 Aachen
Herzogenrath
52314, Germany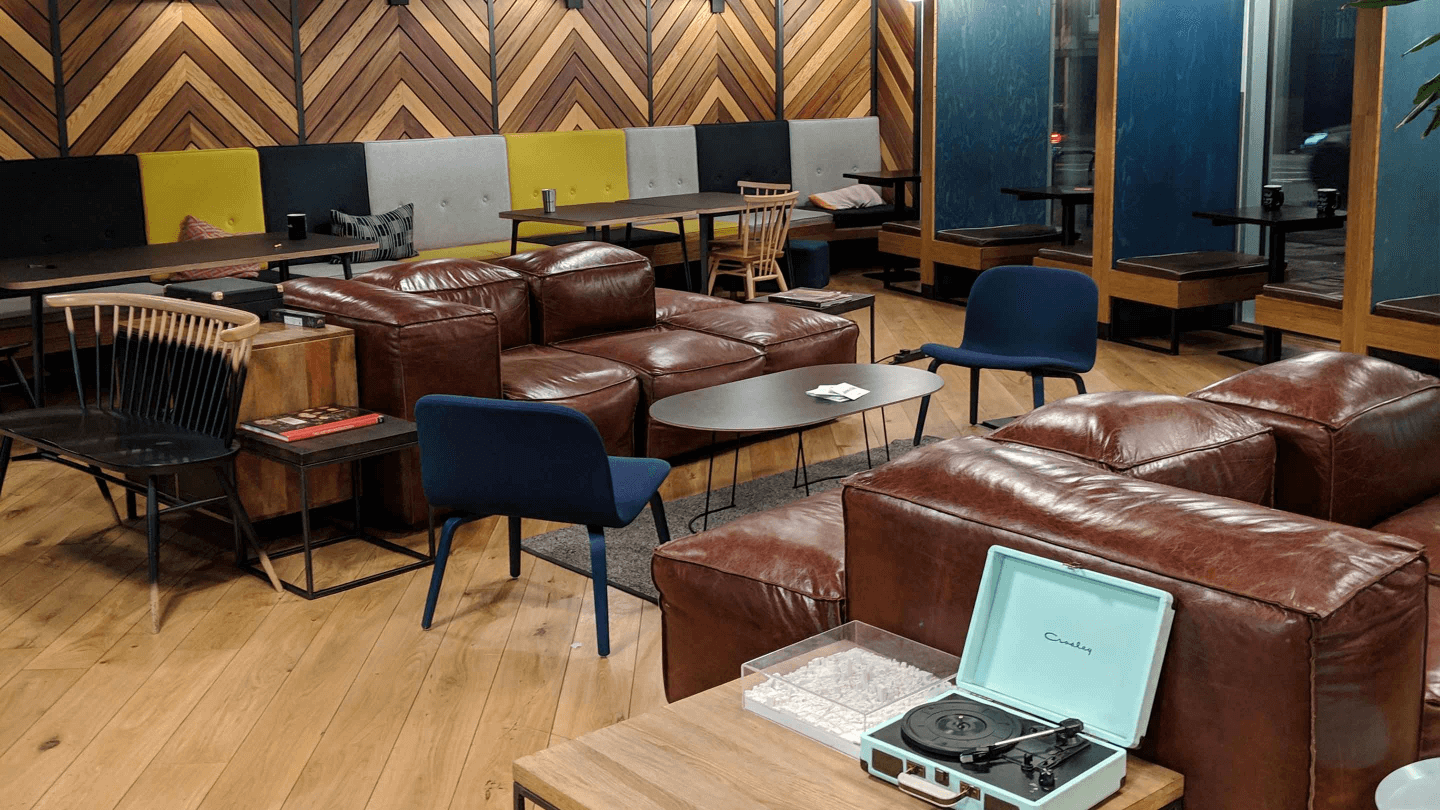 ---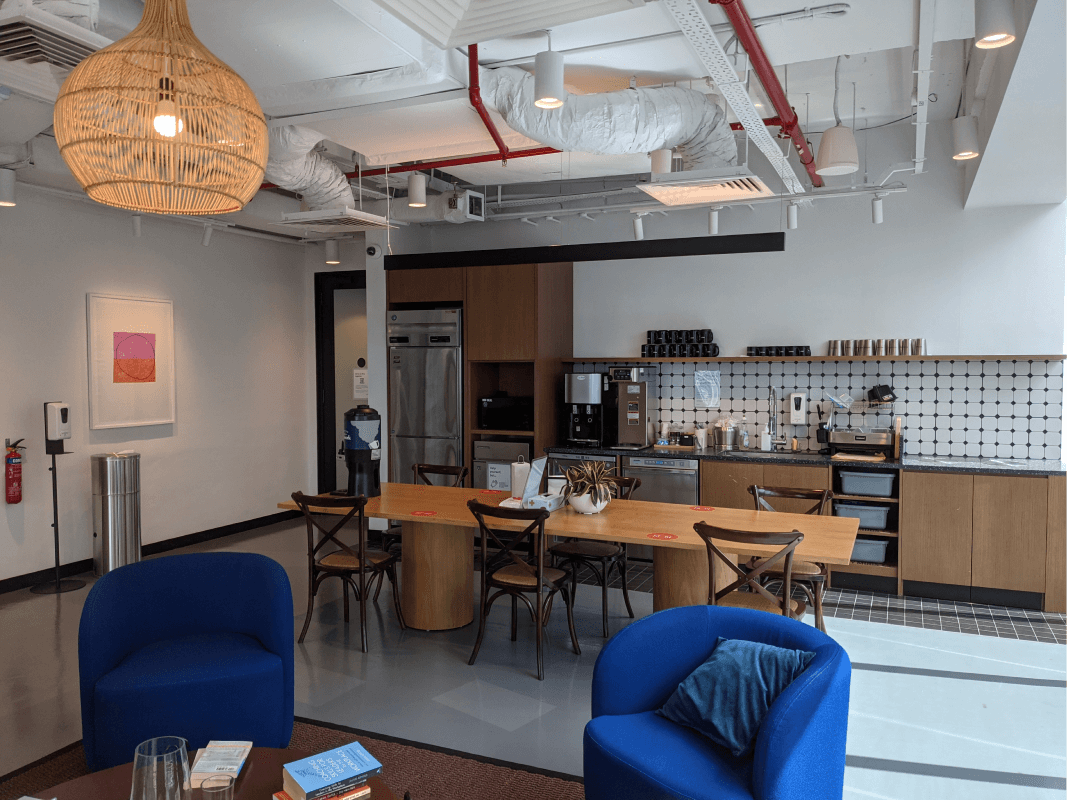 Asia & Australia
We're growing!
99 Gawler Place, Level 13 Adelaide
Adelaide, SA
5000, Australia
Room 707, Mai Ke Long Building, Science and Technology Park Shenzhen
Shenzhen, Guangdong
518057, China
WeWork Beach Centre, 15 Beach Road, Floor 03, Suite 157 Singapore
189677, Singapore