Launch your career with Geotab!
Geotab believes in the development of future leaders, innovators and thought leaders. Our suite of early talent programs are designed to provide students and recent graduates with the skills and experience needed to succeed in their chosen career paths.
Jumpstart your career at Geotab
Geotab's Campus Program empowers the next generation of future leaders! We have four unique programs that help us connect with the student community including:
Co-op/Internship Program
University Research & Development Program
By joining one of our programs, you will get exposure to professional development opportunities, mentorship, interesting projects and skills that will help you get started in your career!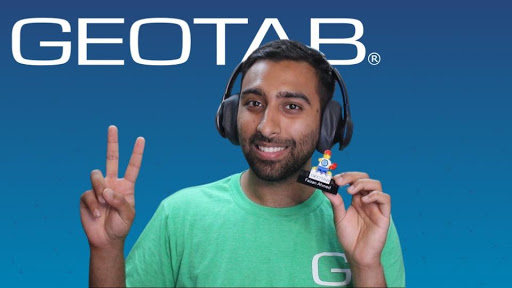 ---
Available student and new graduate programs
Co-op and internship program
University and College Students
Start dates: January, May and September
Geotab's Co-op and Internship Program is a global program for students interested in completing their co-op or internship in a fast paced, collaborative and innovative environment.
Program details
---
Calling all future innovators
Unlock the potential of telematics data for your research endeavours, design project or thesis with our free Geotab University Research and Development Program. Discover how you can get started today.