Be an innovator. Be a gamechanger. Be yourself.
Our Culture
Geotab connects an international community of like-minded individuals through creativity, innovation and technology. We listen and learn from each other to grow a business we're all proud to be a part of. At Geotab, everyone belongs and making new connections is as easy as the click of a button. Whether we're working remotely or in an office, Geotabbers will always have the opportunity to collaborate and stay ahead of the curve.
Explore our culture book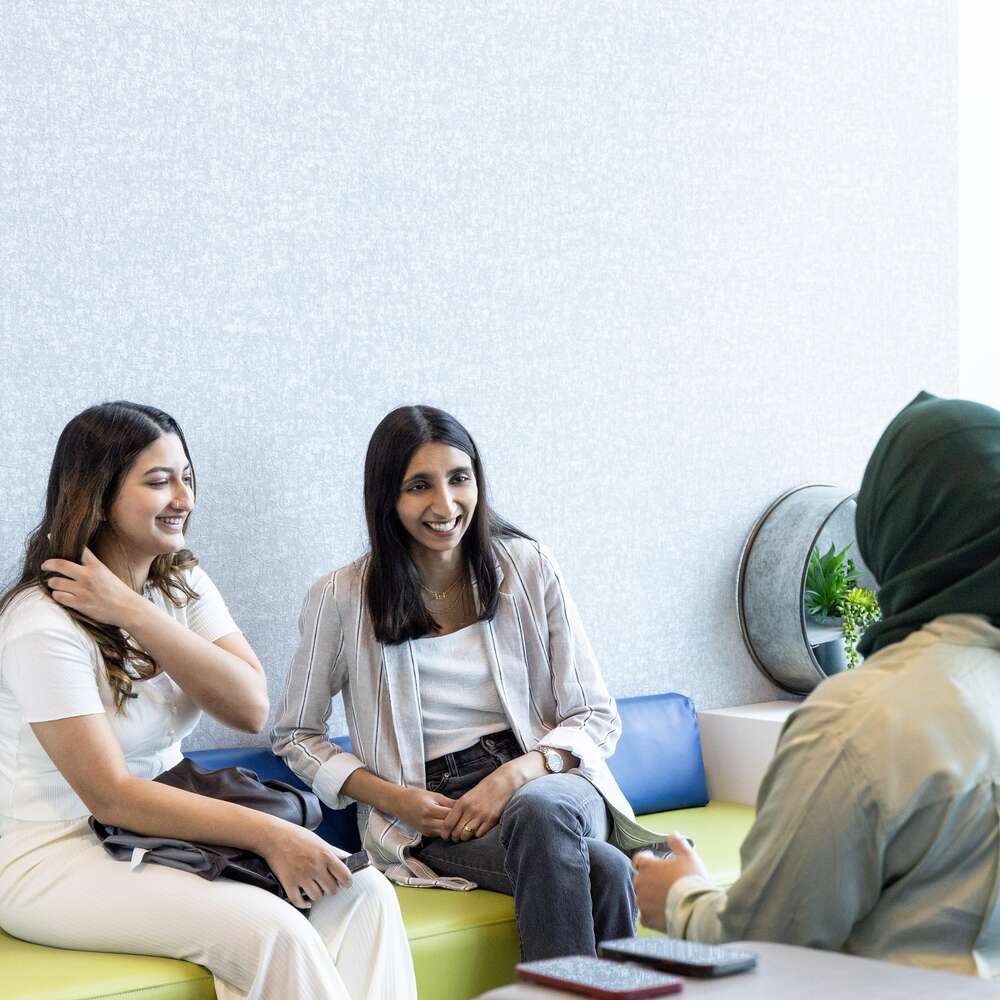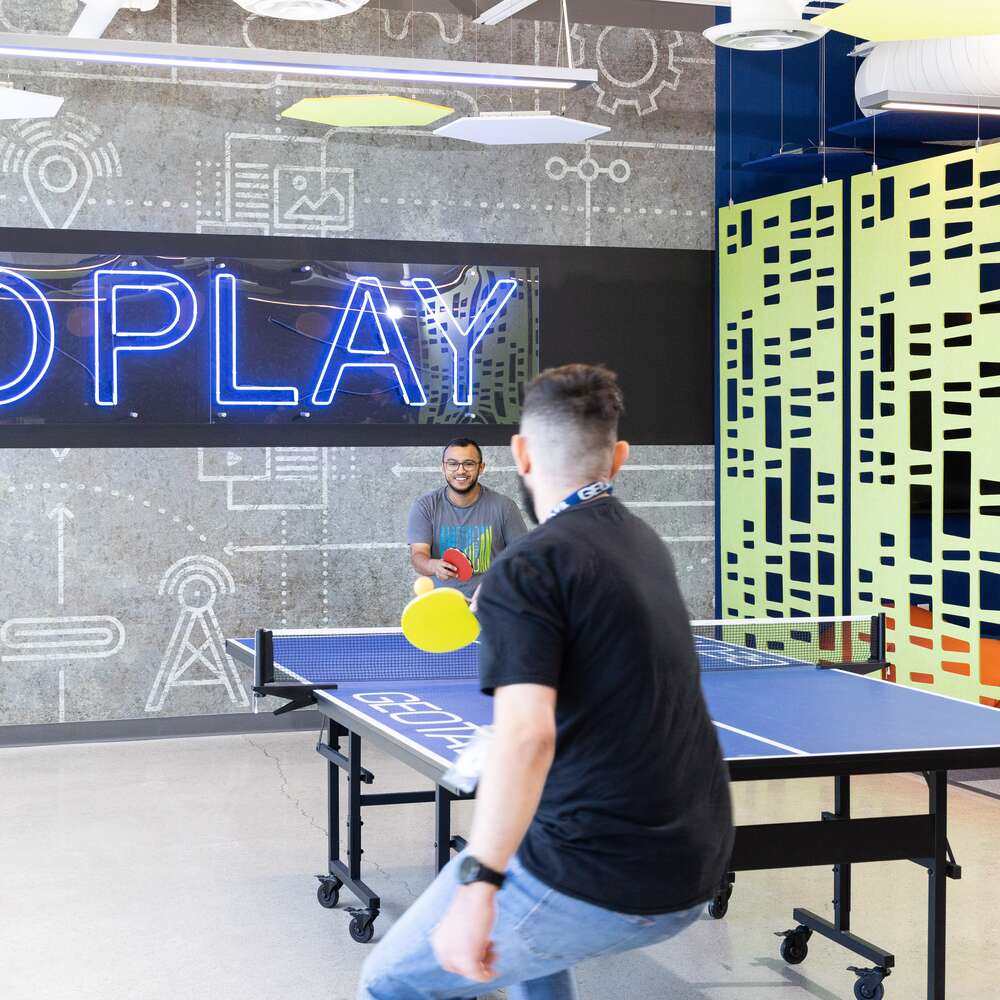 ---
Some perks of working at Geotab
Medical & dental benefits
With us, you're covered. We provide competitive medical and health benefits to eligible Geotabbers.
Retirement savings
Whether you call it a 401K, RRSP or a pension, we help our staff save up for their adventures after Geotab.
Work from Home
We promote a hybrid work model so employees can enjoy the benefits of working from home and from the office.
Flex work
We offer a flexible work schedule to help accommodate employees' needs.
Baby bonus
Parents will receive a generous financial bonus for the arrival of their new baby, or the adoption of a child.
EV program
Geotab cares about the environment - We offer a financial incentive to purchase or lease an electric vehicle, motorcycle or motorbike.
Learning
We encourage continuous learning and internal growth and offer training and courses as well as tuition and professional membership reimbursement.
Fitness membership
We offer various subsidized fitness memberships to support our employee's health and wellness.
---
---
Our Values
Collaborate and strive for transparency
Innovate and develop for the future
---

Geotab Cares
Geotab Cares is about community. We are committed to giving back to the places our company is connected to. Through Geotab Cares, every Geotabber has the opportunity to contribute to social change through volunteering, community outreach and local event participation.
To learn more about Geotab's commitment to social good, visit ourCorporate Social Responsibilitypage.
---
Follow along on Instagram for a glimpse into #GeotabLife