We're hiring!
Take the next step in your career with Geotab.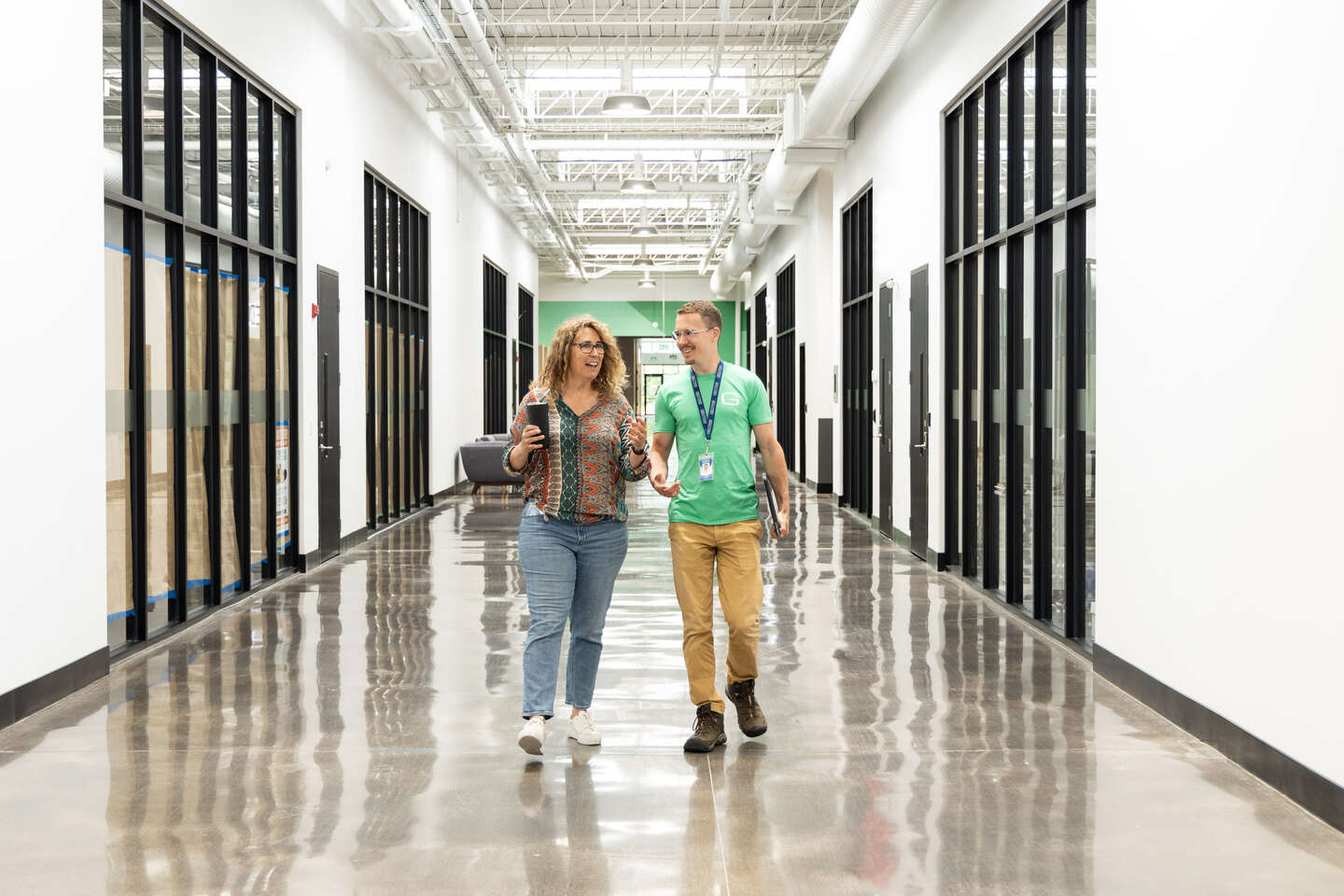 Join our global family
We are looking for our next Geotabber. Could it be you?
Do you want to pursue your passion? Do you want to drive change? Do you love technology and innovation? Apply now and transform your career with Geotab. Join a company that has been recognized year after year for our great workplace and collaborative team environment.
Browse our open positions today!
---
The hiring process
Submit your resume
Applying is easy when you submit your resume through our career site. Provide a snapshot of your skills, abilities and achievements. Tell us something unique and get yourself noticed!
Let's chat!
If your application catches our eye, the Talent Acquisition team will contact you. We'll set up a time to chat and get to know each other better.
Interviews
This is your time to shine! We will schedule an interview with you and the hiring team to dive deeper into your experience and see if our core values align.
Receive your offer
If our goals align, we'll let you know! When you're selected for your role, you'll get an offer catered to your level of experience and be on your way to joining the Geotab family!
Finding a new job can be an exciting but challenging task in today's job market. Discover tips to help you prepare for a Geotab interview in thisInside Geotab blog post.
---
Our approach to reliable recruitment
Our formal recruitment process is open and straightforward. Geotab prides itself on providing you with an open and transparent experience from initial contact to final interview.
Here's a few things you should know:
Geotab will never hire on the spot — we want to get to know you first!
We do not use tactics like cold calling, text or instant messaging at any point during the recruitment process.
We will never ask a candidate or employee for money or monetary compensation of any kind.
All candidates will undergo several rounds of interviews with both our recruiters and hiring managers, and depending on the position, you may also be asked to participate in a formal skills assessment.
We encourage anyone who is interested in exploring a career with Geotab to confirm our open roles on this site.